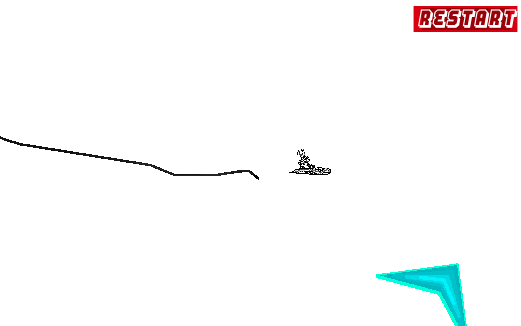 Skee-a-Ton
Use your mouse to draw slopes for the Bobs to ride on. Guide your fellow to the mellow yellow as the levels get harder. The slopes you draw are insistent on staying so be careful!
Install instructions
The entire project is zipped up so you can get it here if you wish.